Get high-value resources,
100% for free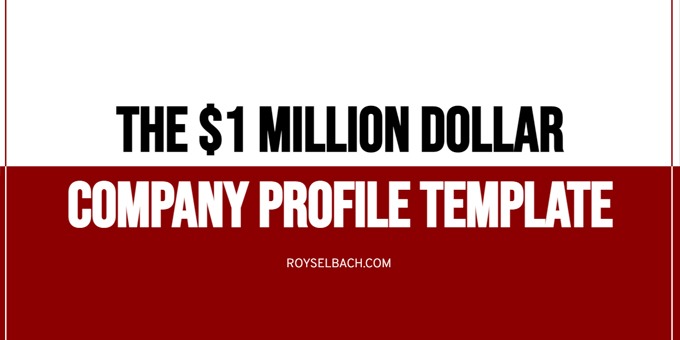 The $1 Million Dollar
Company Profile Template
This template is designed to help you establish a highly-converting company profile that will impress your prospects.
Get Started with Cold
Outreach Worksheet
This worksheet is designed to help you set-up an effective cold email system to reach out to your prospects on mass-scale.
The Godfather
Offer Template
This template is created to drive more sales, by capture all the important emotional aspects of your prospects.
Cold Outreach
Copywriting Mastery
This deck is designed to help you draft highly-converting cold outbound emails that your prospects have to reply to.