🚀
Start & grow your business with the best techniques, ever.
Providing entrepreneurs with unique cherry-picked tech, tools & tactics
Sign-up to level up your game

Receive the best-kept secrets straight to your inbox
⭐ ⭐ ⭐ ⭐ ⭐
Learn how to make money online, from anywhere
Build a digital community, that will last forever

Achieve independent & financial freedom
👋
Starting & growing
your business is very hard.
Does this
sound familiar

to you? 
You only read success stories about how easy it is to make it.
That's not the full story…
😨 You have a lot of ideas, but don't know where to start first
🪅You see a lot of information out there, but feeling overwhelmed
You tried many things, but most people don't believe you can do it. They are wrong…
🤸 You want to balance your time, but find it extremely difficult and are procrastinating
🙆‍♂️ You tried many digital tools, but are not sure which are the best for you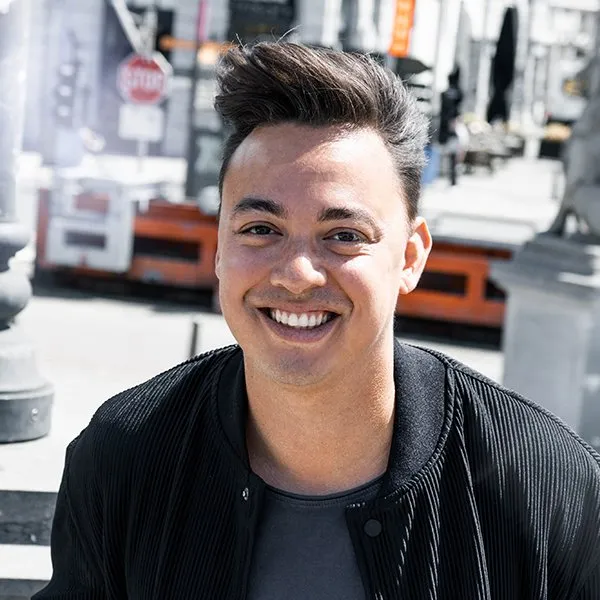 Starting a business from scratch is a tough cookie to crack, you might already possess all the knowledge, but don't have anyone around you to show you the ropes on how to monetize it, or let alone put it out in the world.
I feel you… I have been there. Time over time – I started something new and as time was passing by I felt like I never achieved something. After a while, I noticed that I was able to prevent costly mistakes even before they happened.
I noticed that every entrepreneur is making the same common mistakes. For that reason, I started my journey to provide you with simple, understandable step-by-step tutorials resources, and courses, so that you can start focussing on scaling your business, without stressing too much.
Start creating winning digital strategies, build an online presence, and streamline your business with me.
My content is specifically created for growth hackers, digital marketers, marketing managers, start-up founders & bootstrappers to provide all the best tricks to grow and scale their businesses 🤗
Roy is passionate, energetic and determined. Which perfectly complements with his goal-oriented solutions. He is young and eager and willen to take the world by storm. 🎉
⭐⭐⭐⭐⭐
- Serena Ho, SVP at Malaysia Airlines
Roy is an enthusiastic, creative and passionate adventurer.
Ambition and curiosity move him beyond the beaten paths. Roy wants to explore, push limits, move beyond the edges; a man in motion! We've learned a lot from his knowledge and expertise in the field of social media and customer loyalty. 🔥
⭐⭐⭐⭐⭐
- Marco Aarnink, CEO at Print.com
I know Roy for several years and it has always been a pleasure working together with Roy. We have worked together on multiple projects and startups where he always was shining with his pragmatic and result-driven approach to getting things done. 
Keep kicking ass Roy! 🙏🏻
⭐⭐⭐⭐⭐
- Amadeo Brands, Chief DeFi Officer at FluidFi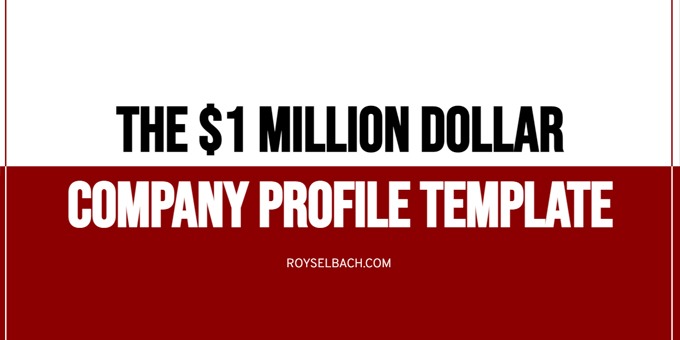 The $1 Million Dollar
Company Profile Template
This template is designed to help you establish a highly-converting company profile that will impress your prospects.
Start Your Own
Business Blueprint
This blueprint is made to help you launch your company completely bootstrapped, from ideation to your very first sale.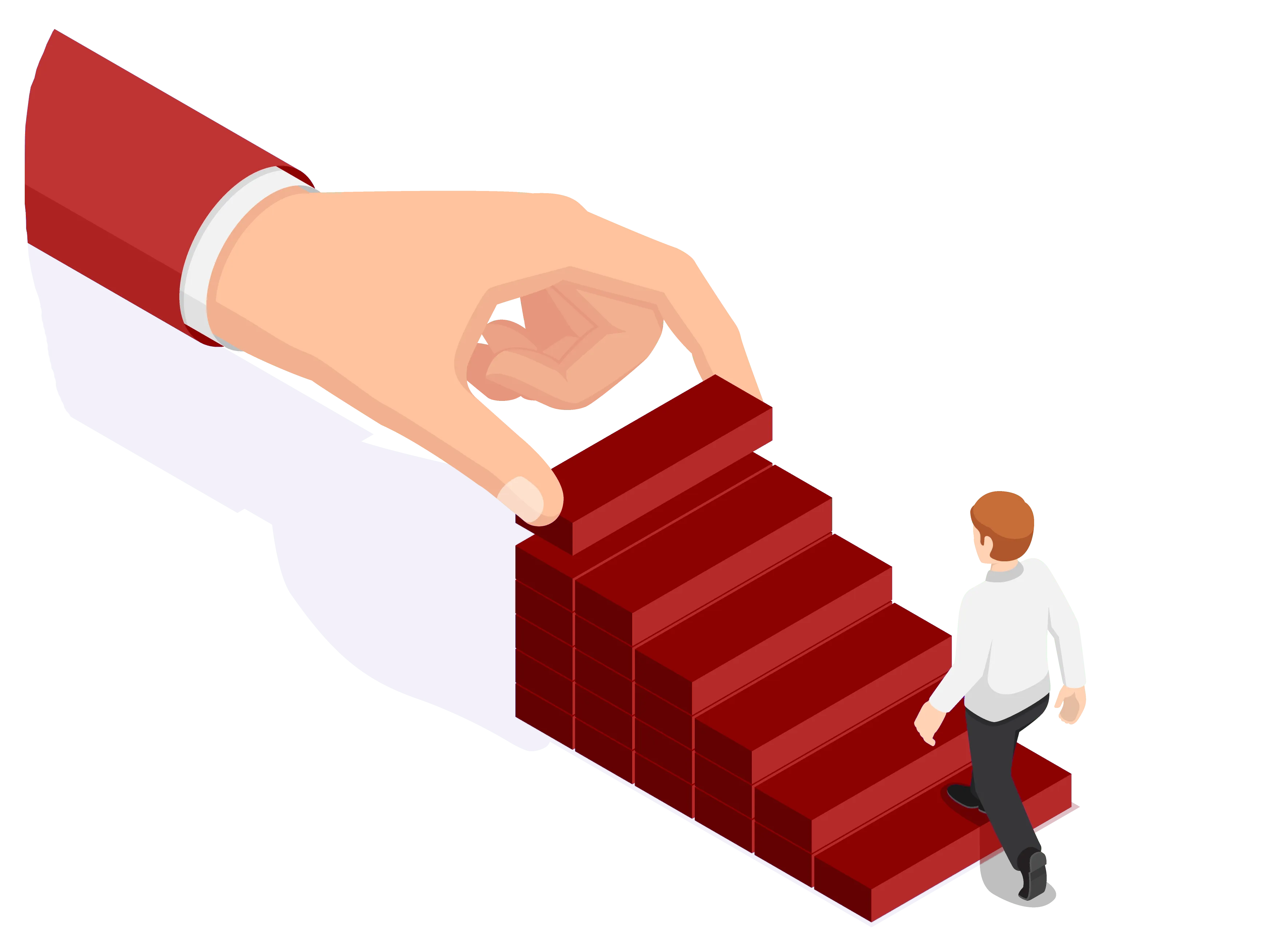 Need a hand with scaling your company? 😎🎉