🚀
Generate B2B leads with the best cold outreach set-up
⭐ ⭐ ⭐ ⭐ ⭐
Cold email = extremely difficult
Why not get it done by someone experienced?
Get started for only $995 pm
Get around 3-30 quality B2B meetings per month, that will generate revenue 
Blast out around 500-850 emails per day, to verified prospects 

Reach out to around 5,000-7,500 prospects every month
👋
Growing your business is very hard.
Let me help you to book your meetings.
I have developed a system that makes it possible to reach out out to your prospects on
mass-scale

. 
💌 Maximum deliverability, reach out to prospects with 15 emails & 5 burner domains
🪅Technical set-up, helping with SPF, DKIM, DMARC, 2FA, G-suite and more
📊Constant Optimization, ongoing A/B testing to ensure the maximum results possible
💕Multiple Campaigns, with various campaigns, we are hitting the right inboxes, for sure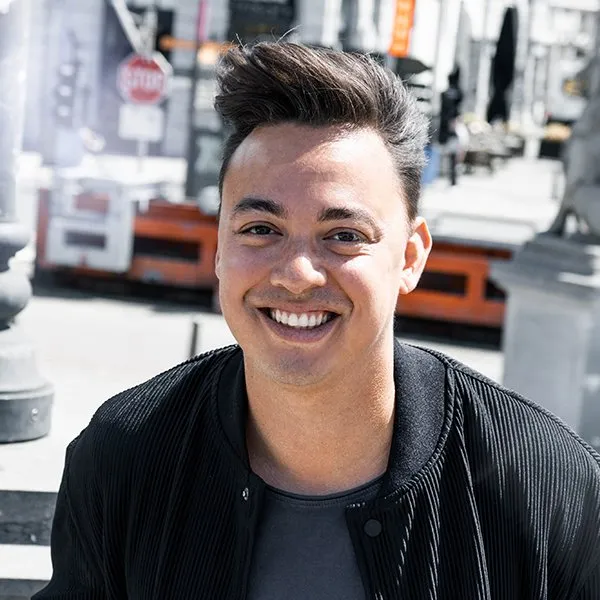 Scaling a business with limited budget is not an easy job, you might already possess all the know-hows, but don't have the right person or team to put it into practice. Even when you have the people and resources, you most likely don't have the time nor the patience to manage them.
I feel you… I heard this a lot. I even had the same problem when I was running my agency. Until upon one day, I just decided to focus in what I am actually good at; generating leads. To date I have helped over 250+ different companies with generating literally an endless amount B2B leads.
One important thing I noticed is, that almost every manager is making the same common mistakes. For that reason, I started my journey to provide you with that one thing, that works really well across all industries and fits in everyone their budget… 🤗
Cold outreach.
Pragmatism. Roy has always instilled the idea of being pragmatic to the team. He likes getting things done and getting those things done with flying colors. Roy has solidified himself as a Digital Marketing expert. He has been an exceptional mentor and a great speaker as well. And if you're looking for someone who knows what he's doing and can deliver great results, Roy is your man. 🙌
⭐⭐⭐⭐⭐
– Martin Menor
Roy is an enthusiastic, creative and passionate adventurer.
Ambition and curiosity move him beyond the beaten paths. Roy wants to explore, push limits, move beyond the edges; a man in motion! We've learned a lot from his knowledge and expertise in the field of lead generation. 🔥
⭐⭐⭐⭐⭐
– Marco Aarnink
I know Roy for several years and it has always been a pleasure working together with Roy. We have worked together on multiple projects and startups where he always was shining with his pragmatic and result-driven approach to getting things done. 
Keep kicking ass Roy! 🙏🏻
⭐⭐⭐⭐⭐
– Amadeo Brands
In the end it's all about execution…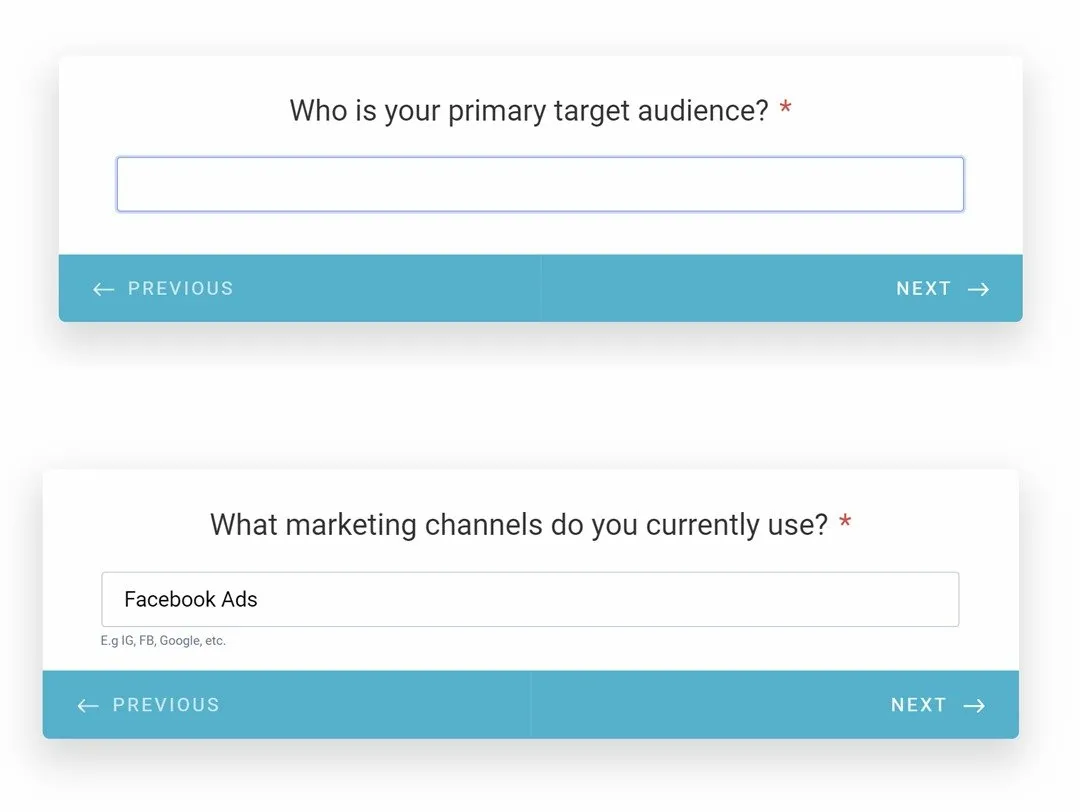 Before I get started, I need to know a bit more about your business. Think about questions related to your product/service, target audience, unique selling propositions etc. This help me to sketch out the initial framework that will have the highest chance of success.
📋Your input: Questionnaire
📂Deliverables: Campaign overview sheet
⌛Duration: 2-4 days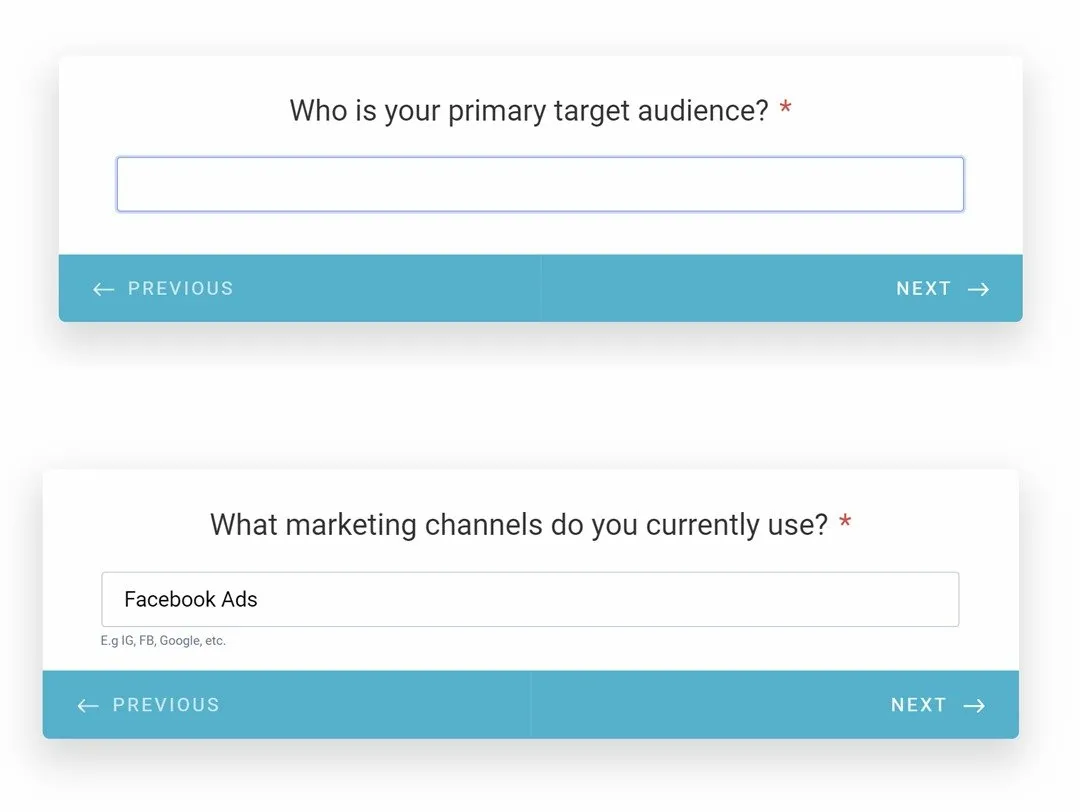 After receiving your input, we will start preparing for the big bang. On your side, we will provide you with clear instructions which domains and emails you should get. On our side we make sure that we prepare all the technical aspects and email templates.
📋Your input: Setting up burner domains & emails
📂Deliverables: Cold outreach worksheet + technical set-up
⌛Duration: 3-7 days
One of the most crucial thing about cold outreach is that you need to warm-up your accounts. With our tools we will simulate human behavoir, so that your emails won't be recognized as spam and the deliverability rate shoots up. In the meantime we also start scraping and cleaning your leads.
📋Your input: Nothing
📂Deliverables: Ready-to-blast email acounts, Prospect lists
⌛Duration: 14-18 days
Ready? Set, go! After the first initial phases of preparation, it's time to launch all the campaigns. Let's put our efforts into play. 
📋Your input: Responding to first initial replies
📂Deliverables: First leads
⌛Duration: Ongoing
Maximize the results. To get the most out of your campaigns, we are constantly grinding by trying out new campaigns, do A/B testing, testing new audiences,  which eventually result in more leads 
📋Your input: Feedback about meetings & lead quality
📂Deliverables: More leads
⌛Duration: Ongoing
Enough with the talk, hereby some actual results
DotYeti.com
Creative Agency
🗓️ Booked Meetings:  55 per month
💬 Reply Rate: 6.5%
🗣️ Positive Replies: 100 per month
💰 Generated Revenue:  $200,000+
Your Lead Generation Machine for Hire.
Suitable for B2B business looking for growth
🔥Starter Plan
$1,125 USD pm

With our expertise and a bit of your help, we will generate a steady amount of leads for your business

.

Expected appointments: 3-20 (depending on the industry)
🔹1 x Technical set-up instructions 
🔹1 x Progress call per month 
🔹3 x Campaigns per month 
🔹2 x A/B tests per month 
🔹500 x Outbound emails per day
🔹5,000 x Verified Scraped leads per month
Excl. in monthly plan (at your own costs)
🔺5 x Burner domains
🔺15 x Mail accounts

🚀All-in Plan

$1,950 USD pm
100% done for you service, we will set-up everything and take all the costs into our account.
Expected appointments: 5-30 (depending on the industry)
🔹1 x Technical set-up
🔹1 x Progress call per month
🔹4 x Campaigns per month  
🔹4 x A/B tests per month
🔹850 x Outbound emails per day
🔹7,500 x Verified Scraped leads per month
Incl. in monthly plan
🔸2 x Hours consultancy call per month
🔸5 x Burner domains
🔸15 x Mail accounts 
*All tools used are compliant with the GDPR & DPA laws and regulations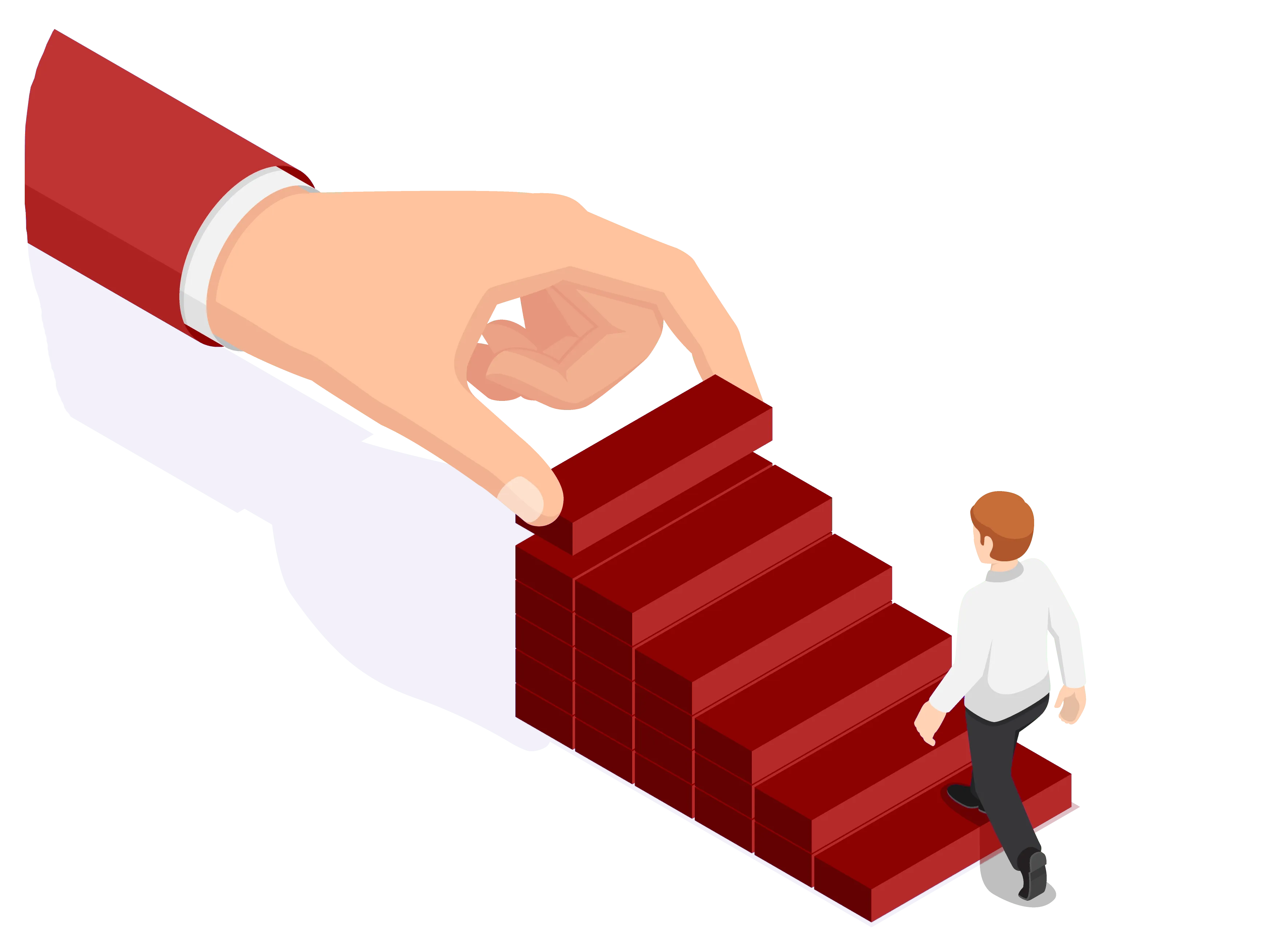 Need a hand with scaling your company? 😎🎉